Posted by : Zacky Mughni Mubarok
Sabtu, 12 April 2014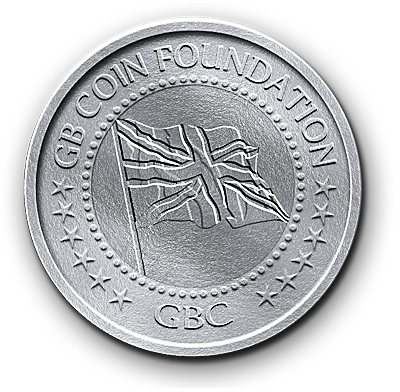 GB Coin is a peer-to-peer, decentralized crypto currency. In plain English, GB Coin is a digital coin like Bitcoin, Litecoin and the other alternative coins.
Why call it GB Coin? The GB Coin developers, support personnel, and marketers are all from the Great Britain. In fact, we love the GB with its rich heritage, significant contribution to science, and robust financial infrastructure.
Even though it's called GB Coin, it's still an international coin like Bitcoin, and It will be mined and traded from many countries around the World, just like Bitcoin.
What makes GB Coin a little different from the Alts? Here's a few things:
1. We are a real team who you can meet in Britain;
2. We will be running free crypto-workshops in Britain at many locations (first workshop in Worcester in April);
3. We are organizing the first Crypto Currency Convention in Birmingham (GB), early summer;
4. We are super passionate about making GB Coin a huge success;
5. We want to take GB Coin to the next level with hardware wallets and ATMs;
Coin Technical Spec and Development
Algo PoW: Scrypt-N with Enhanced Kimoto Gravity Well (we may replace KGW with DigiShield);
Max Coins: 60,000,000;
Block Time: 2 minutes;
Block Reward: 20 coins;
Support for multi-wallets;
Support for automated recurring payments (direct debits);
Etc.
There will be also smaller Crypto Currency Workshops – first @ 12th April 2014 –
http://blog.gbcoinfoundation.org/first-free-crypto-currency-workshop-12th-april-2014/
New Cryptocurrency- GB Coin